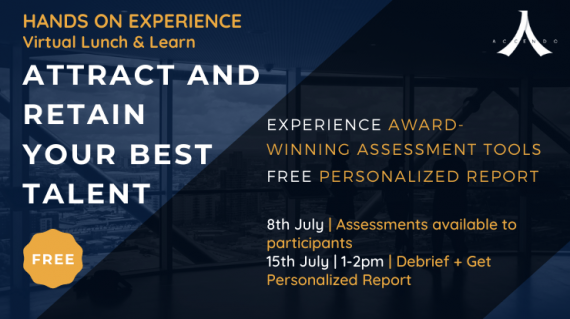 Get the chance to: 1. Experience first-hand about assessment tools like simulations, cognitive, game-based, psychometric tools and more. 2. Learn Best practices in Assessment Center design 3. Get a Free personalized report that integrates analysi ...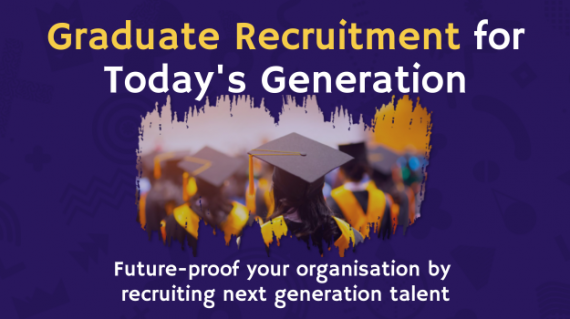 This JulyBlog postsPodcastsInfographicsCase StudiesWebinarSign up for a month-long journey of learning​ Hiring and Retaining Young Talents- Millennial & Gen Z Blueprint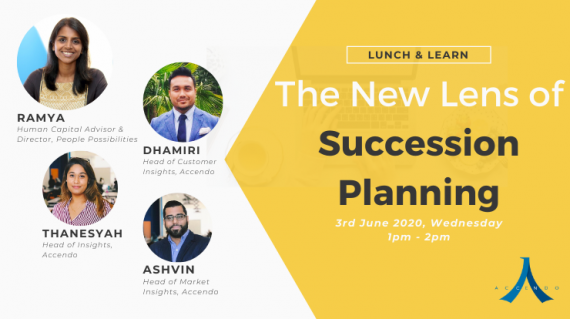 The New Lens of Succession Planning Download Recording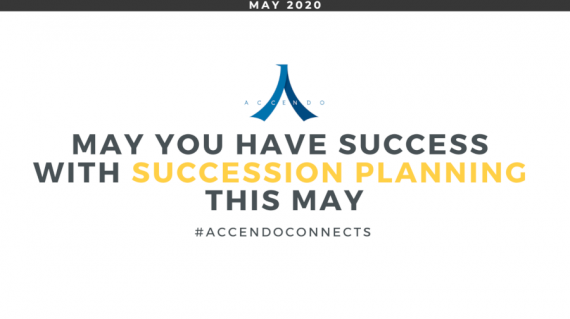 Content 1. Blog 01 -3 Data Challenges That Hinder Effective Succession Planning2. Blog 02 -4 Hidden Costs of Poor Succession Planning (Or Not Having One At All) This May Evaluate your Succession Planning process, learn new mechanisms and align wit ...
Want to know more?
Give us a call!